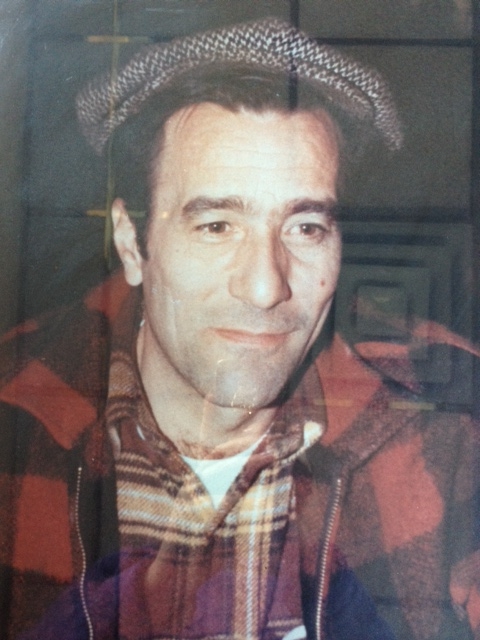 Salvatore Basile,"Sal", as he is known by his friends, was born on January 1, 1934 in Carini, a small town outside of Palermo, Sicily. As a young boy, he helped his mother run her small store while attending school. During World War II, it would serve as a central depot for distributing flour, sugar, wheat and other government rationed goods. During these times, life was very difficult for people in Sicily and Sal would learn generosity and compassion. The war ended and agriculture was the main income producing labor in Sicily. Sal helped his father toil his land helping to grow lemons, oranges and olives. Ambitious and insightful he tried to expand his father's business but never felt he had the freedom to become his own boss.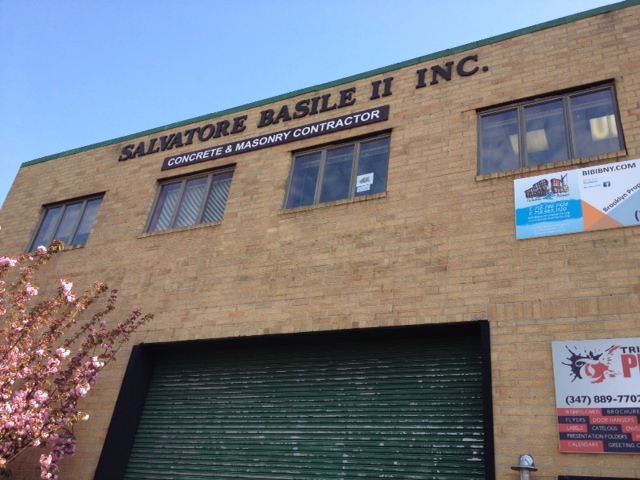 It became apparent that the only way he could become his own man was to leave for America. In 1958, he married Josephine and the two young newlyweds left their country, their families, and the comfort of the life they knew, in search of a better future. As the ship they were traveling on docked in Barcelona, Sal noticed a man selling scarves nearby. Here, he saw his first opportunity to make profit so
with the little money he had, he purchased all the man's scarves and as the ship left port, he began selling the scarves to fellow passengers for a profit..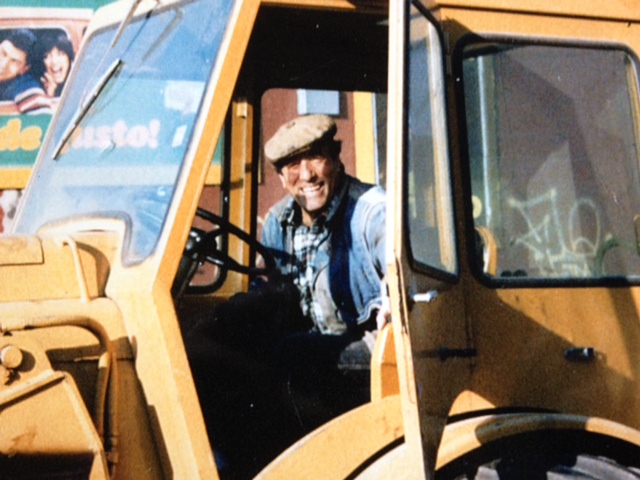 A hard worker, Sal found labor in the construction industry and was employed building high-rise buildings in Manhattan. His instincts would serve him well as he started his own construction business. He worked from sunrise to sunset and he worked weekends. He shoveled snow in the winter and sold candy door to door. His drive, can-do attitude, and limitless determination were unmatched. In the early 1960's while working at the Goya Foods plant in the Gowanus area, he came to the attention of "Babe" Scala. A larger than life character, Babe was impressed with the way Sal worked so he began using him as a subcontractor on various projects in and around the Gowanus area. Sal learned quickly and eager to expand his business, would take any work offered to him. Babe offered Sal an opportunity to share his office on Third Ave as well as using his bookkeeper, Herb Breitman, it was a collaboration that would last for over forty years.
Sal began buying property around the area and developing it for commercial use. He was nicknamed "Midas" by his friends because it soon became apparent that anything he touched, turned to gold. He could literally demolish and re-build a structure within a matter of days. He loved what he did and became very well respected in and around the area. Tough but fair, honest, with an amazing work ethic and integrity ,those who know Sal know those qualities are over shadowed by the size of his generous heart. . He loved the Gowanus area and watching empty parcels of land become commercial warehouses.
Throughout his life, however, he has remained first and foremost, a devoted husband and dedicated father and grandfather...